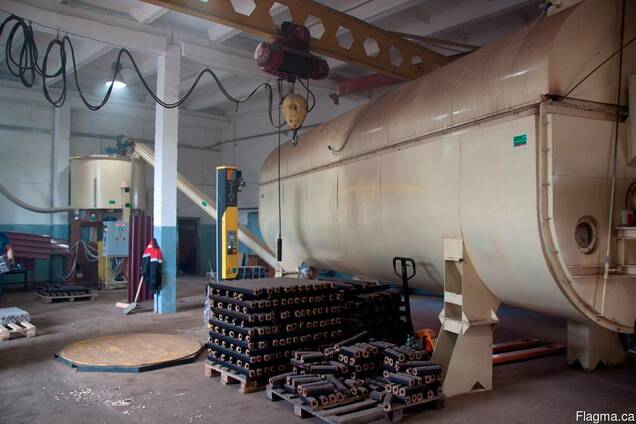 We manufacture equipment for the production of charcoal briquettes. Performance from 1200 up to 4000 kg / hour!!!
Special production technology allows to achieve high quality and ecological purity of finished products. Wood-coal briquettes are manufactured by pressing dropout mixture, crushed into dust, without the binder due to high pressure in the compression conical chamber. (About 2000 kg / cm2).
This allows us to produce high quality briquettes.
You can also press sawdust, straw, leaves, sunflower seeds, corn, reeds and other wastes. (Please specify)
Warranty for the equipment is 3 years.
Renewed: 1 August 2018, 16:14
views: 94
Similar ads